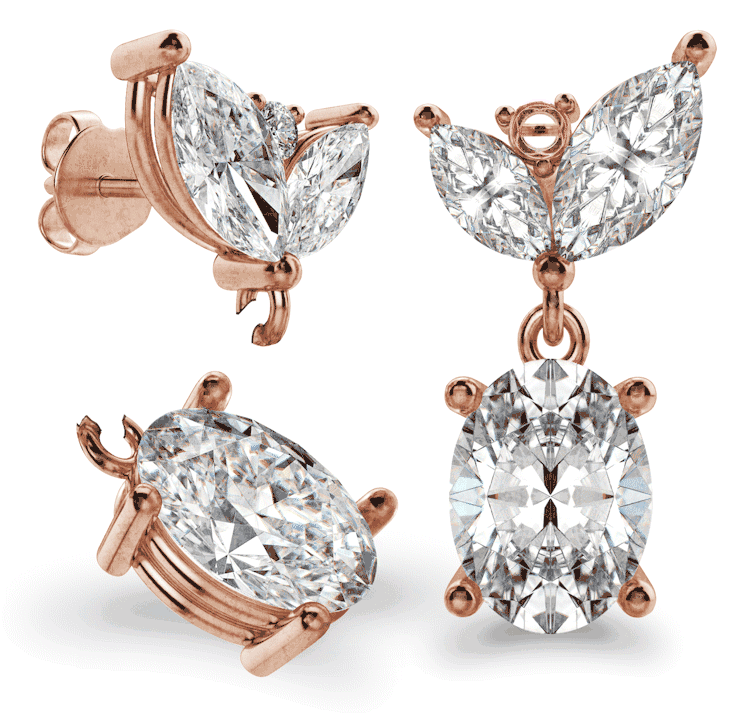 REPAIRING YOUR JEWELRY
THE SMART WAY
When using Jewelers Connect
you are:
1.

Getting the best offers from jewelers upfront.
2.

Connecting with trusted, skilled jewelers.
3.

Drastically reducing the time you would spend shopping and comparing jewelry options.
At some point everyone who owns jewelry will need servicing, repairs, and resizing. Outsourcing these services is very common in the jewelry industry. A lot of jewelers don't perform these tasks in-house due to not having enough resources or the proper equipment, especially when it comes to specialized services such as laser welding.
Now we are giving you the opportunity to use the same service jewelers use for your repairs and services. It's simple, post a picture of the item you need the service performed on, write a description of what is needed and have skilled jewelers send offers to accomplish what you need.