Want to be the best-dressed wedding guest?  Styling for the head-to-toe wedding guest attire can be crucial but absolutely fun. It is not always for you but for showing respect to the couple by following the etiquette of wedding attire. There has to be a balance between your dress, clutch, shoes, hair, makeup, and of course, your jewelry- for that you should follow some guidelines while giving your best effort for the couple. There are a few things that should never be worn to any wedding, no matter how informal, or formal it may be. Wedding dress codes come with the right amount of sophistication and a lot of stipulations. Besides all the do's and don'ts, it all comes back to "what to wear" to a wedding. Here we are with some solutions from the casual backyard wedding to your fanciest themed party. We have got you covered! Let's solve your wedding-guest outfit dilemma now.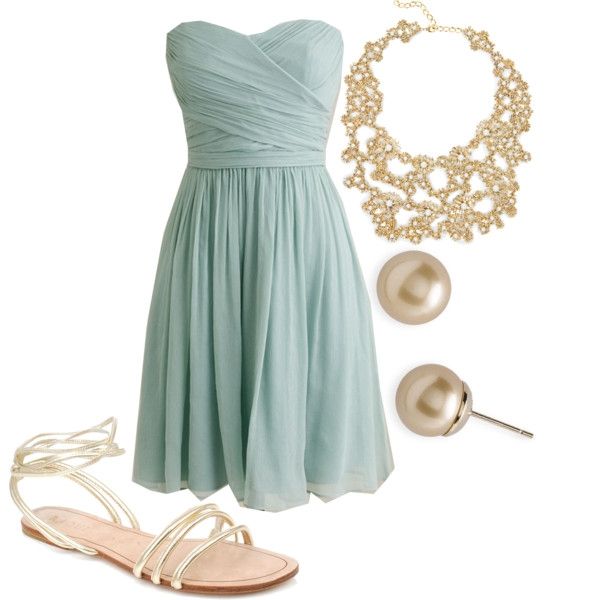 Be mindful with the formality of the event, too much sparkly look, and you outshine the bride, too subtle and you feel left out. Always create some balance with the kind of necklines and dress length you're going for- Proud not loud.
Try to have fun with your look and clash colors instead of going with a monotonous tone. It's wise to keep your jewelry decent and stay in neutral tones.
If there are a lot of details or colors in your dress opt for a minimal set of jewelry.
If you're wearing a halter or high neck, instead of focusing on statement necklaces, look out for some delicate dangling earrings and rich looking bracelets, if your dress is strapless then you can pick and choose a necklace which will compliment your look nicely. You can try on different styles and see what can work the best with your outfit.
Depending on whether it's day or night, opt for sparkly, dainty silver studs or pearl earrings. Gem stones can instantly elevate any look if chosen wisely.
Avoid wearing your entire jewelry rack from your bangles and anklets to your studs and statement necklaces. Choose one or two pieces which will grab a lions attention the way your pair it with your attire.
Spice up your simple dress by adding some colors and innovative touches. Meaning, you can go for colored gemstones, hair accessories, a bright lipstick or maybe colored pair of
Stilettos.
Hair is an important factor if you're dressing up- if you want to leave your hair loose in curls or waves, wear simple drop earrings instead of chandelier ones.
On the other hand, if going for a hairdo or a hair bun, compliment your face shop with some dangling studs, cascade earrings or even big hoops.
To spruce up your outfit, obviously you need the right kind of jewels to play with but it's different when you are dressing up for a wedding party- you are required to look classy and sophisticated without 'trying too hard' especially when the bride wears less sparkly jewelry, you cannot overdo your look.