Vintage jewelry pieces, in a sense, are timeless and transcend the dynamic fashion circles. Some of these trends are suddenly showcased and shown in couture shows, thus making their way back and taking over other inventions, we all know, ultimately styles are revived from previous decades. Let's have a look and explore some of the most popular styles.
Boho style
Boho style is all about femininity and individuality with a glamorous presence of ribbons, abstract art, and headbands.
A Boho style revolves around owning your look- take the largest necklace and boldly wear it on your blouses or a thin knitted sweater, when it comes to rings- play with your accessories, take your animal form of rings with lots of gems or stones.
The key here is: The bigger – the better.
Art Deco
Art Deco period was essentially about feminine yet strong shapes and designs.
We are so glad it has made a splash again, Art deco includes oversized rhinestone necklaces, geometrical bracelets, and sparkly, bold earrings.
Art Deco incorporates antique designs which create stronger statements with a blend of a modern touch.
Pearl jewelry
Needless to say, pearls make their way back from time to time; they have been popular for centuries. In 1920's Chanel aroused the need and necessity of pearls and once again long strands of pearls, interchangeable pearl earrings (Kate Middleton is ruling them), midi rings decorated with pearls, classic brooches even jeans and denim blouses are all about pearls this season.
Pearls are surely timeless jewelry items which can be passed from generation to generation.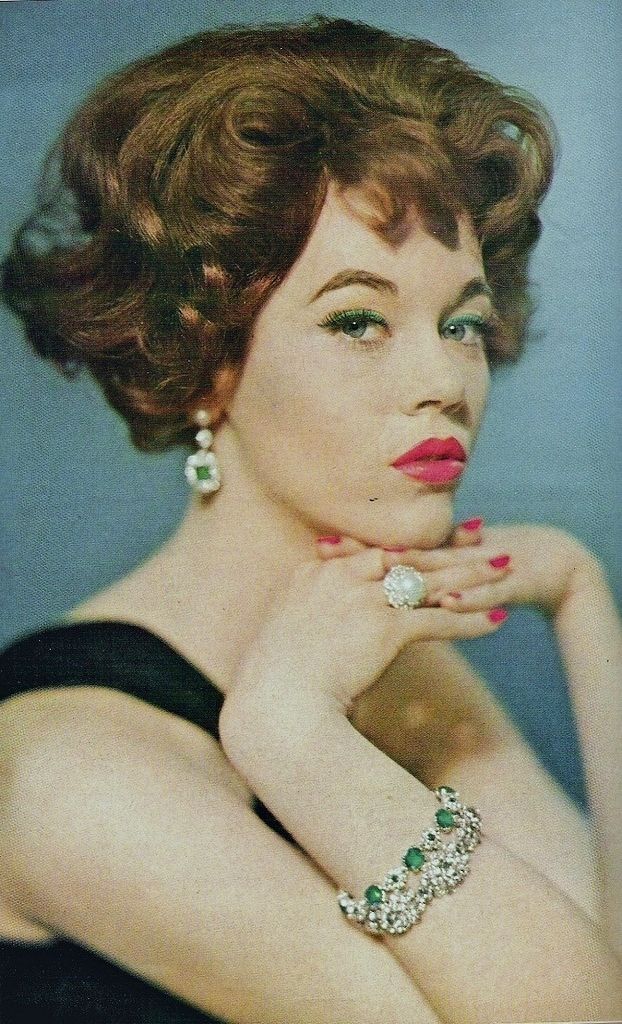 Cut out details
From hollow engagement rings to chandelier earrings, cut out detailed jewelry is worn day and night.
The 1890's-1910 was the era of Art Nouveau, which refers to new art.
This period introduced some absolute attention grabbing designs hence, known as a revolutionary period for jewelry-particularly famous for enamel work and feminine figures with loads of pearls and gemstones.
Cut steel jewelry
Life lesson learned- don't tell your parents to stop collecting.
Cut steel jewelry is a more specific trend derived from cut out details.
It is made from tiny faceted and polished steel; these pieces became famous in France in 1759 when during the seven years war King Louis XV confiscated these pieces to help fund his military campaign.
As the demand grew of cut steel pieces, there were designs with multiple layers and richly packed studs, gradually manufacturers combined semi-precious stones with steel to enhance the value and prestige.
Jewelry colors
The 1950's was an era of bolder trends with femininity with immense additions of bolder colors. Women wore distinct colors, powered their eyelids in bright blues and greens, painting their nails and lips in coral. Consequently, coral stones and turquoise gained immense popularity and we have been seeing these colors on runways and magazines lately.
Some iconic pieces which are setting our hearts on fire include dangling earrings, geometric necklaces, cocktail rings and other bold pieces. Designers and stylists have been on the hunt for ways to mix these glorious jewelry pieces into a modern wardrobe which is working pretty well.